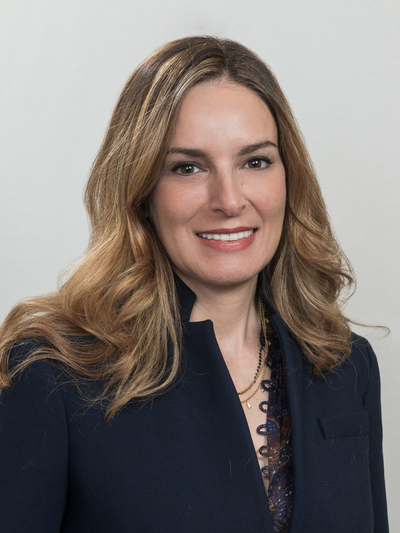 Anna Near
Attorney
(512) 617-7326 (Direct)
Anna is an attorney at Saunders & Associates. Her practice consists entirely of estate planning and probate work, and she regularly advises clients on philanthropic planning. She enjoys helping individuals and couples with simple documents everyone should have—Wills, Durable Powers of Attorney, Medical Powers of Attorney, and Directives to Physicians—as well as helping clients with more complex planning to mitigate estate taxes, to protect assets, and most importantly to ensure that wealth transfers enable subsequent generations instead of stunting them. Her experience includes the implementation of irrevocable trusts for both gift and sale transactions, revocable management trusts, and representing individuals for Marital Property Agreements and other property issues related to informal marriage and cohabitation.
Anna graduated from Rice University with a B.A. in English and originally started with the firm after receiving her J.D. from the University of Texas in 2004. After a ten-year break at home with young children, she rejoined the firm in 2016. Her professional memberships include the Real Estate, Probate & Trust Law Section of the State Bar of Texas, the Estate Planning & Probate Section of the Austin Bar Association, and the Estate Planning Council of Central Texas. She was a planning committee member for the Texas Bar CLE's Intermediate Estate Planning & Probate Course in 2019.
Anna currently serves as the Board Chair for the Texas Book Festival and sits on the Board of Governors for the Austin Community Foundation. She's a former member of the Boards of Directors for Explore Austin and Tarrytown United Methodist Church Child's Day Out and the Consultants' Council for Breakthrough Austin. American Gateways, the Michener Center for Writers at the University of Texas, the University of Texas Gift Planning Advisory Council, St. Andrew's Episcopal School, Juvenile Diabetes Research Foundation, Big Brothers Big Sisters of Central Texas, and Meals on Wheels are some of her other favorites for volunteer work and community involvement. She has a fresh perspective on how charitable organizations and thoughtful wealth transfer planning play an integral role in the Austin community.